POMIDA – Interamerican
Group Building Insurance Program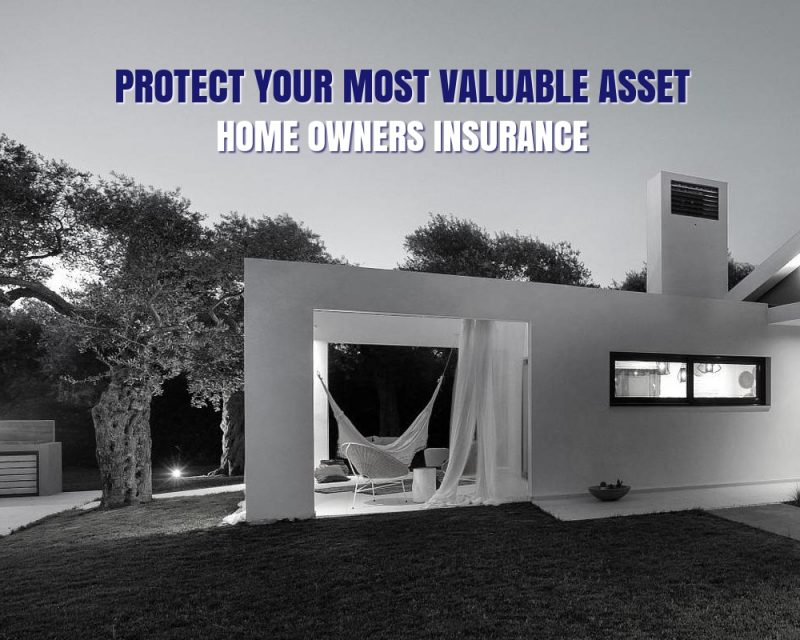 K2, having taken over the management of the program nationwide, has the honor to coordinate the management and development of the insurance of the members of POMIDA in collaboration with INTERAMERICAN, ensuring very low insurance costs, full coverage, and immediate compensation.
Brief

Since 2004, the company K2 in collaboration with the Hellenic Property Federation (POMIDA), created a unique insurance program for its members.
The idea was clear: Based on the strength of the large family of POMIDA members, we can offer protection from all the risks that can threaten our real estate, at an extremely low price combined with the top strong quality and service.

A very affordable insurance
Κ2 – POMIDA – ANYTIME
Online insurance with great benefits for members
Since September 2018, K2 and POMIDA have launched a new era in the extremely important issue of real estate insurance of the members of the Federation, which can be compared to the "revolution" they made in July 2004, creating the first and only national scope group building insurance.
Expanding the already very successful cooperation with the leading private insurance company of the Greek market, Interamerican integrates the home insurance program in the digital platform of www.anytime.gr, offering the opportunity to the old and new members of the Federation to insure their homes for all the risks directly and in real time, through many insurance and tariff options with an additional 10% discount on the prices of the platform which is valid in addition to any offers that are announced on occasion.

The existing POMIDA insurance programs (Home, Business and Shared Areas) continue to be provided through K2 and with reduced prices for earthquake coverage. Anytime programs are available exclusively through the anytime.gr platform. K2 coordinates and supervises the progress of these agreements while ensuring the continuous updating and improvement of the products.
GET AN OFFER FOR YOUR REAL ESTATE

Do you have a big idea we can help with?