GROUP INSURANCE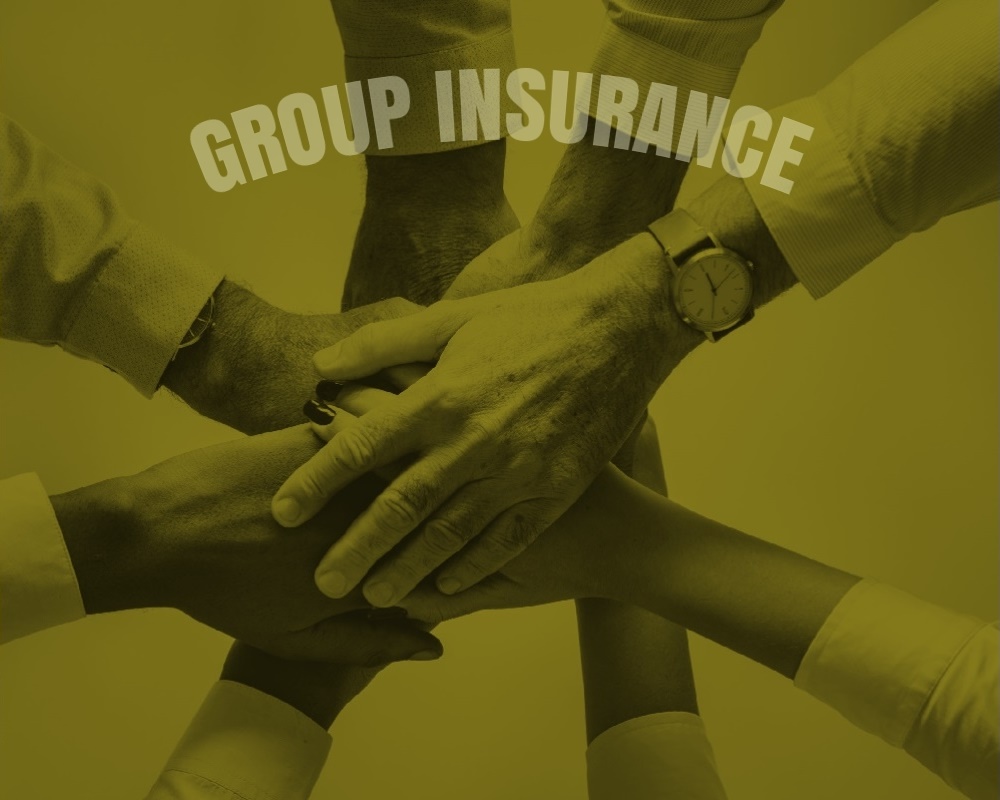 There are different categories of group insurance depending on the composition of the specific group, however the most important are the following two:

The first is the insurance of employees of a company in the health sector (employee benefit programs).

The second is the insurance of «affinity groups», where people gather under an umbrella which are connected by a common feature and enjoy the benefits of group insurance. Such groups can be composed of members, associations, federations, etc. In any case, the "umbrella" ensures better benefits focused on the needs of the members it represents, something that no one can achieve on
an individual basis. Participation in the programs is voluntary.
Brief

The evolution of group programs is today the most important development in the insurance industry.
Due to the restruction of the economy as a result to the crisis, everyone is searching for more efficient solutions in insurance where the power of teamwork is the driving force.
Group programs utilize the basic principle of insurance which is the dispersion of risks for the insurance company, which having several insured members simultaneously can offer more economical premium rates.
PERFECT INSURANCE COVERAGE 

 

Covers are addressed to all insurance branches. In practice, however, most contracts are created for life, health and pensions or for general covers such as fire, personal accident or civil liability.
K2 has been managing for many years, the largest group building insurance program in Greece, that of the Hellenic Federation of Property Owners with Interamerican as well as the corresponding program of the Hellenic Hoteliers Federation with Interamerican and AIG.

Do you have a big idea we can help with?