BUSINESS INSURANCE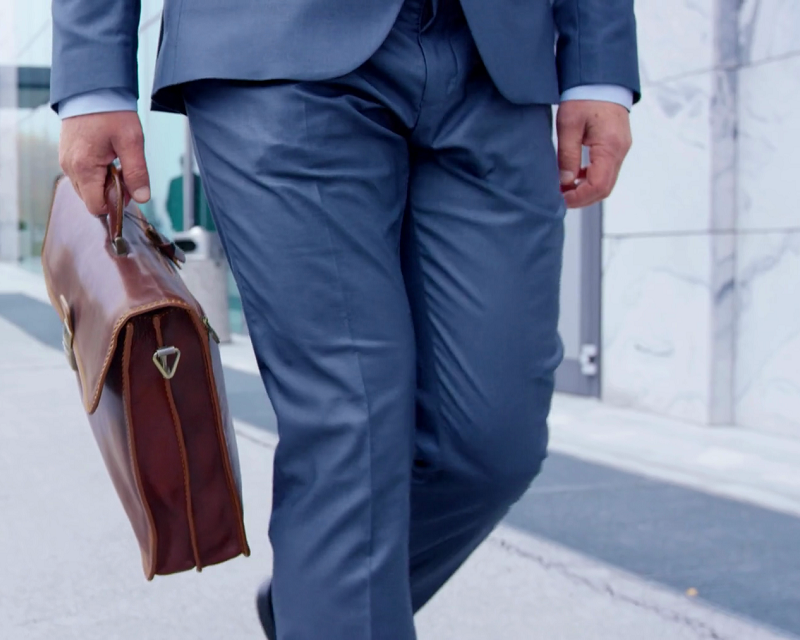 Our strategy for substantial results and surplus value includes:
∼ The protection of the company's workforce, which is its most vital and important asset. 
∼ The protection of its assets and business reputation.
∼ Attracting new talents. 
∼ Providing constant updating in products and services, so that it is ahead of developments.

Brief

WHY WE WILL MAKE YOUR BUSINESS BETTER
K2 is directly involved with its business clients and experiences every aspect of their business. Problems are revealed and faced with the most modern and reliable insurance risk management tools. Energy, willingness for innovation and technical knowledge, motivate our interest for the best possible solution to any problems that arise and make our clients life difficult.
INSURANCE RISK MANAGEMENT PROFILING
BUSINESS CONTINUATION INSURANCE
EXECUTIVE BONUS OPTIMIZATION
BUSINESS PROPERTY INSURANCE
DIRECTORS AND OFFICERS LIABILITY
LIABILITIES – LEGAL COVER INSURANCE
LOSS OF PROFITS & EXPENSES INSURANCE
TRUSTS, ENDOWMENTS AND DONATIONS

Do you have a big idea we can help with?