Κ2 – HELLENIC HOTELIERS FEDERATION – INTERAMERICAN – AIG
The most complete Hotel Insurance Coverage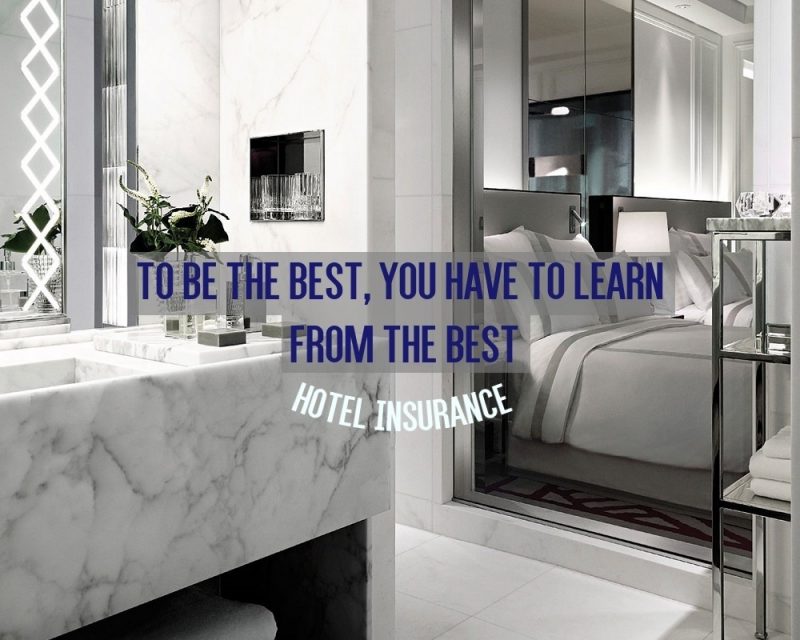 A NEW LEADERSHIP CONCEPT IN INSURANCE
This great cooperation is a special innovation in the insurance development of the country as it focuses overall and the core of the needs of the Greek hotelier – businessman. It embraces the business, sterilizes, and absorbs the risks that threaten it and leaves the leadership free to exhaust its creativity, the development of its visions and its profitable daily life.
This unique collaboration is essential, useful, and functional, listening to every aspect of the threatened functionality of each hotel unit. It consists of a combination of insurance programs and products with special features that are designed to perfectly serve the needs of hoteliers.
Brief

An important and historic moment for our company and the Greek insurance market is the signing of an agreement between the Hellenic Hoteliers Federation (HHF) and Interamerican from May 2016, which has already been expanded to cover the risks of cybercrime with the company AIG. This agreement, which is being developed nationwide by K2, marked the entry into force of a unique insurance framework of products, through which the interests of Greek entrepreneurs in the industry are fully served by securing the hotel and its facilities, their most valuable asset and central pillar of development of our tourism industry, but at the same time all the responsibilities arising from the practice of the profession.

These programs insure
All the main and auxiliary building facilities of the hotel (restaurants, swimming pools, pergolas, fences, gardens, parking, etc.).

The loss of profits and fixed costs of the business.

The civil liability of the company from errors or omissions of all its factors, with extension for its responsibilities towards the employees but also for all the activities inside or outside its facilities.

Cybercrime and Cyber Risks whose growth has increased unexpectedly and threaten the survival of hotel businesses.

The immediate airlift of customers or employees to the hotel in the event of a health emergency.

The costs of legal support of the company.

The executives and all the employees with special group programs:
• Health
• House Property
• Car fleet

The responsibilities of directors and officers (D&O) towards shareholders, customers, etc.
Secure facilities and ancillary facilities
Insure against mistakes and omissions
Protect customers, executives and employees
Provide them with direct air transportation
Cover yourself with all the Cyber Risks
Coverage with special group programs
Beware of mistakes of your associates
Take advantage of all the possibilities of our programs

K2 coordinates the development of the agreement throughout Greece, training and bringing in contact for cooperation the special insurance intermediaries, who will take responsibility for the project per prefecture, with the 63 Hotel Owners Associations that exist in our country.
At the same time, in constant interaction with HHF and Interamerican, it expands the cooperation to other sectors, not exclusively insurance, which add value to this business relationship and transform it into a complete partnership insurance project, unique in its kind. for the data of our country and the European Union.

Do you have a big idea we can help with?